It's almost award show season, and the Hollywood Foreign Press Association recently announced that summer smash hit Get Out will be competing in the "musical/comedy" categories at the 2018 Golden Globes. And people are pissed.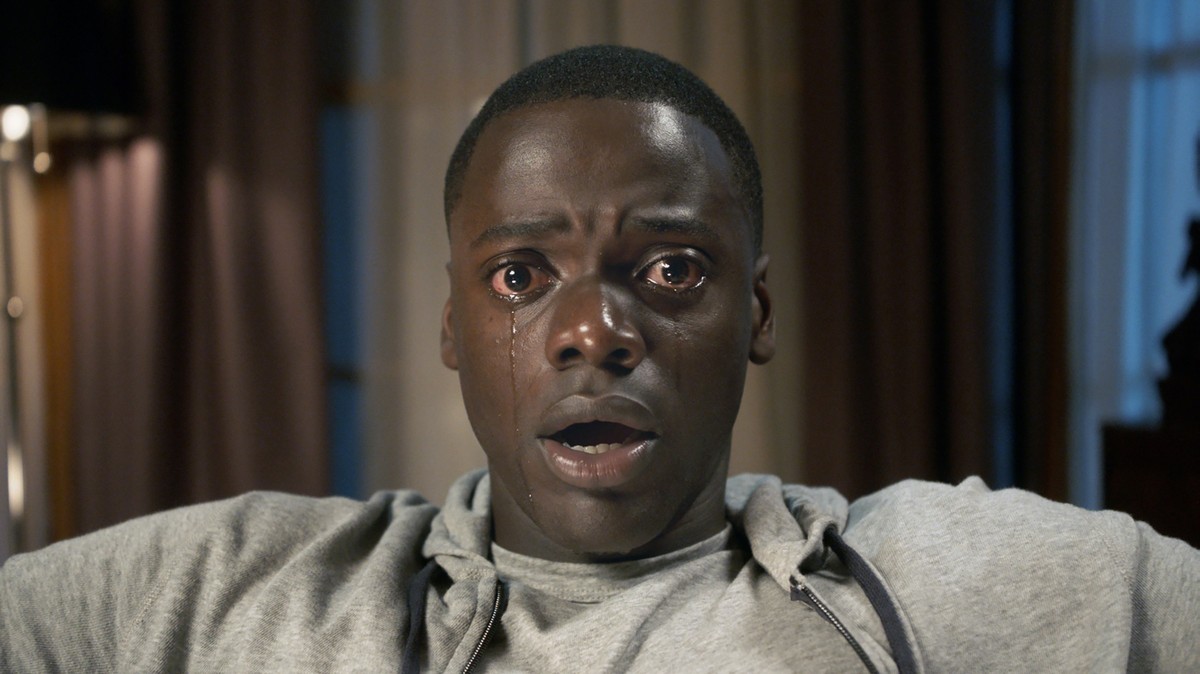 If you saw the movie (and if you didn't, you need to stop reading immediately and rent it on iTunes or Redbox or SOMETHING) then you probably also would disagree with this decision. There were some funny parts, yes, but it was more of a thriller/suspense/drama/horror. Director Jordan Peele took to Twitter with a simple response: 
'Get Out' is a documentary.
Some speculate that the HFPA assumed that since Peele is known for his comedy, creating and costarring in Comedy Central sketch show 'Key & Peele' and writing and starring in 2016 film Keanu, that his directorial debut followed the same comedic style and therefore his film should be nominated with other comedies of this year. Others believe that the groundbreaking racial satire portrayed in Get Out was so outrageous that the whole film had to have been a subtle comedy. These responses and others all lead to the same conclusion- HFPA is just plain wrong.
The truth of the matter is, Universal Pictures submitted Get Out as a comedy as a strategic move. The drama category is almost always the most competitive at award shows like the Golden Globes and the Oscars, and this year Get Out would have a harder time winning against movies like Dunkirk as opposed to pulling out an easier win against comedies like Battle of the Sexes. Besides Jordan Peele, Lil Rel Howery (who plays Rod in the film) also spoke out against the decision.
But if I can be honest this is weird to me… Their is nothing funny about racism… Was it that unrealistic lol

https://t.co/5xSXBmatfP
What do y'all think? Is there more comedy in Get Out than we all noticed? Is this strategic move just more proof that award shows are getting further away from being about the movies and more about the awards? Is the storyline in Get Out really THAT unrealistic?? Let me know.